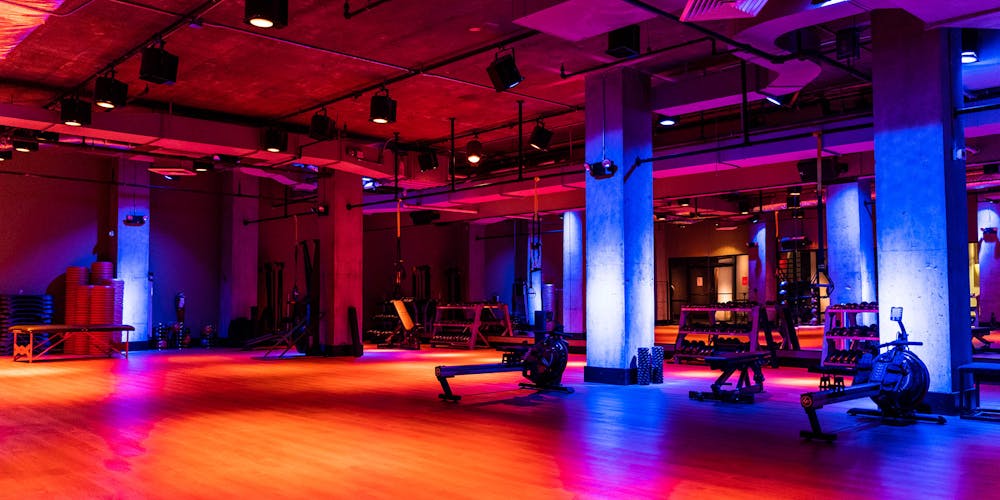 Surf & S'WET™️
About Class
Take your high intensity boot camp class to another dimension — ON water — with SURF & S'WET™️.
This class will challenge your entire core using low impact cardio, strength, and balance training on Aqua Physical Boards. The workout incorporates state of the art aquatic fitness equipment to not only break a S'WET™️️ but test your balance to the extreme!
Challenge your core & stability using multi directional movements on the board and in the water. Focus on balance and cardiovascular stamina as well as gait alignment & power development. Interval and Plyometric training along with Isometric exercises focus on both upper and lower body muscles giving you a full body water workout!
Please note: Participants will be doing aquatic fitness exercises in the water as well as on top of the boards.
Upcoming classes
There are no upcoming classes, please try again later!